Murder Cases
The darkest sides of danish murder scenes to history. Real murder weapons. Shot in collaboration with the Danish Police archival management. Published in Stern Crime (Germany), Euroman Magazine & Information, Jyllands Posten (Newspapers). Exhibited at Politimuseum & CPH Photo festival.
Dagmar Overbye
Denmark 1916 - 1920
During the years of 1916 - 1920 Dagmar Overbye killed numerous infants. During her trial she was found guilty of eight murders but she confessed to had killed even more, which was highly possible. Dagmar Overbye advertised for illegitimate children in newspapers, which she took in for payment. She usually killed the children on the same day they were handed over. Most of them were strangled with a line and burned in a tile stove. The museum of national police affairs has a tile stove exhibited with skull remnants from her many infants victims.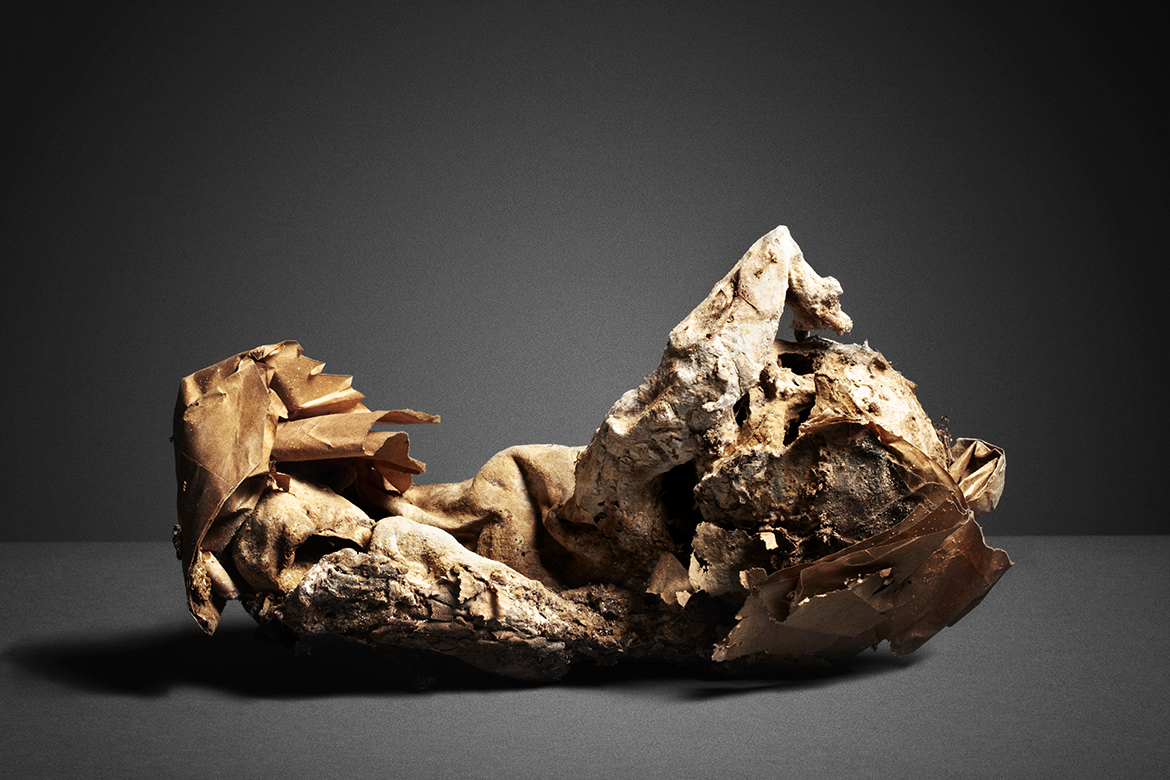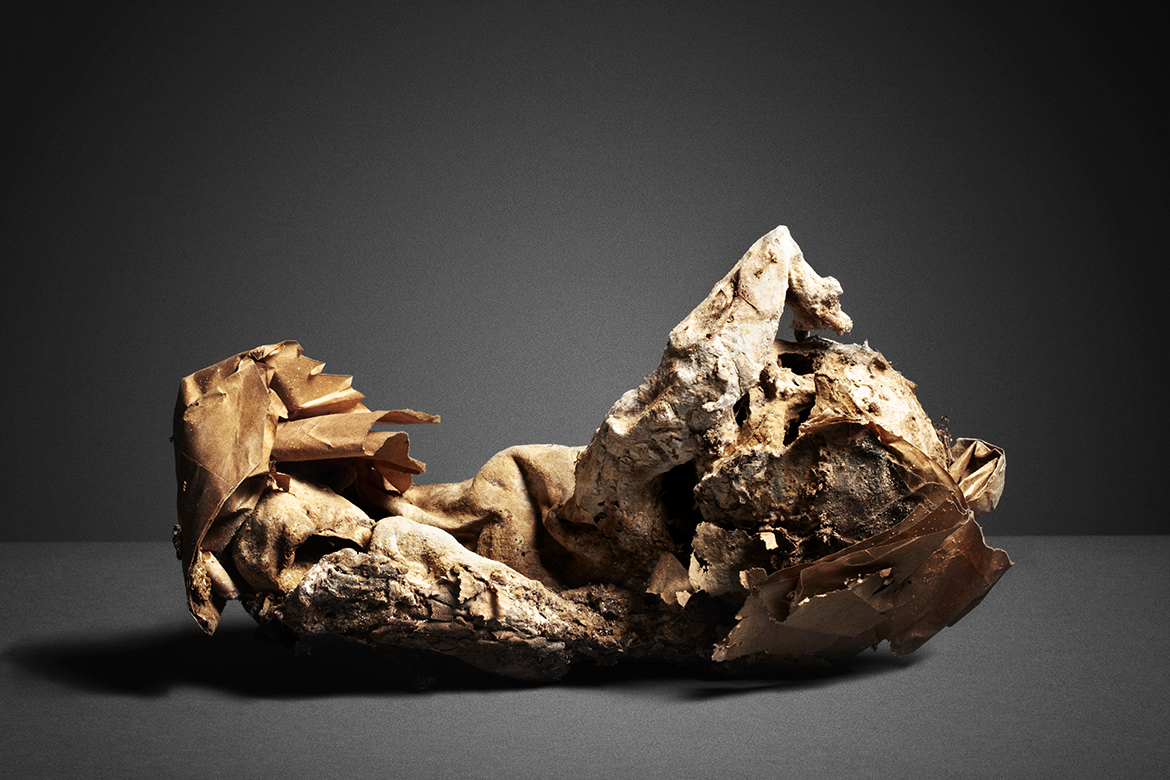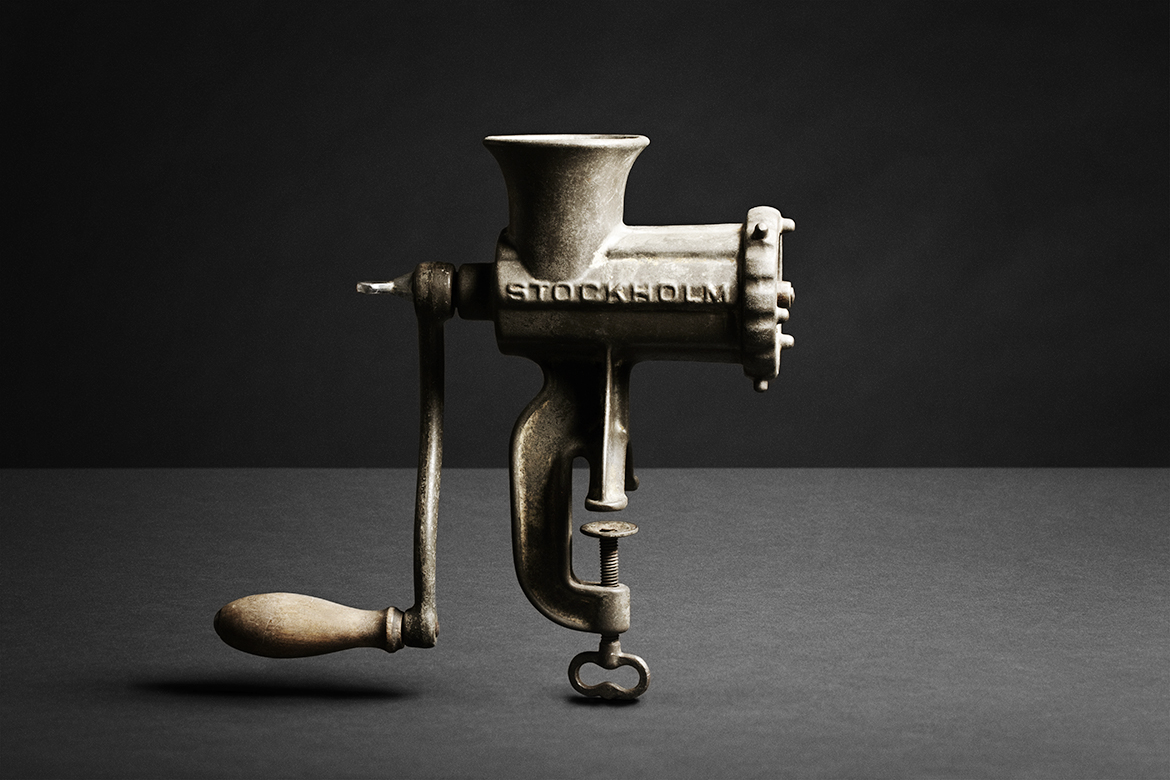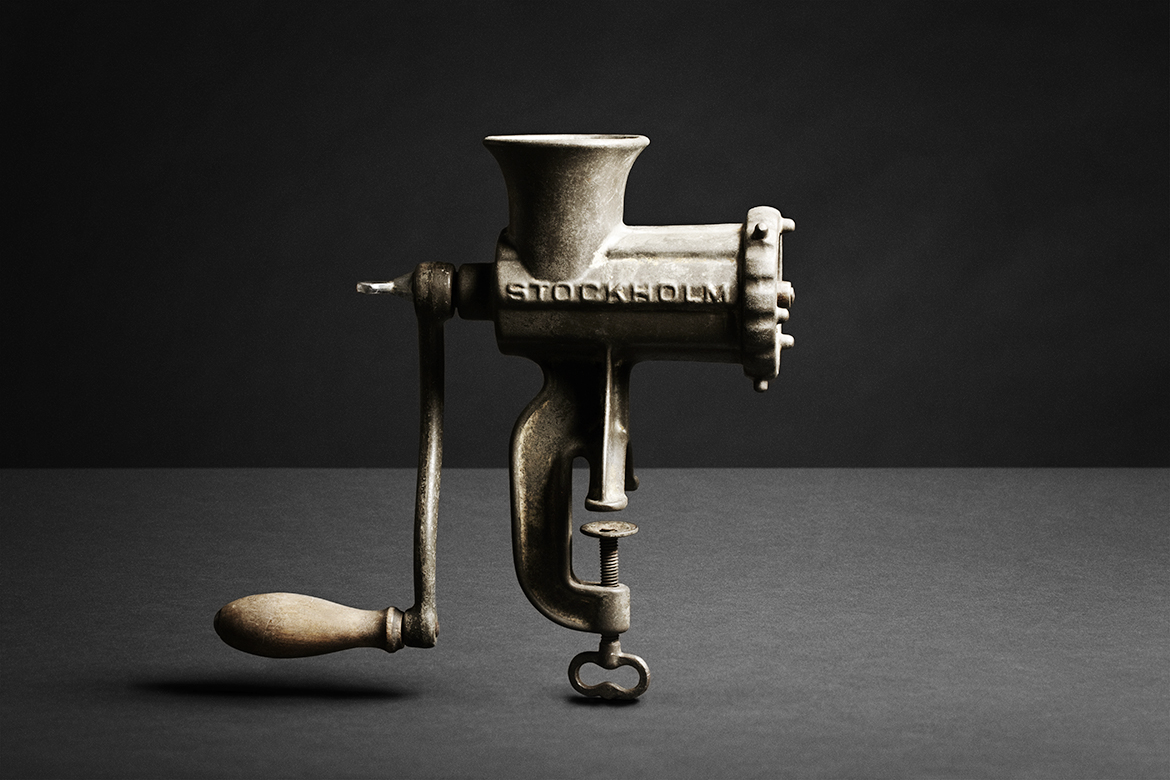 The 'Stengade' cases
Nørrebro, Copenhagen 1948
A man killed a woman - allegedly after she turned him down. The man crushed the woman's skull with a mincer. The killer was sentenced 8 1/2 years of prison. 
The Hypnosis case
Nørrebro, Copenhagen 1951 
A man shot and killed a bank employee during a robbery while being in a hypnotic trance. The hypnotist was the killer's cellmate from Horserød state prison. The killer was sentenced to psychopathic detention, but was released in 1966. He later changed his name and was hired as a nursing assistant. The killer fell in love with a woman who suffered incurable sclerosis and he managed to partly cure her immobility. The acclaimed hypnotist was sentenced to life in prison but was released in 1967. 7 years later he committed suicide with cyankalium in his apartment.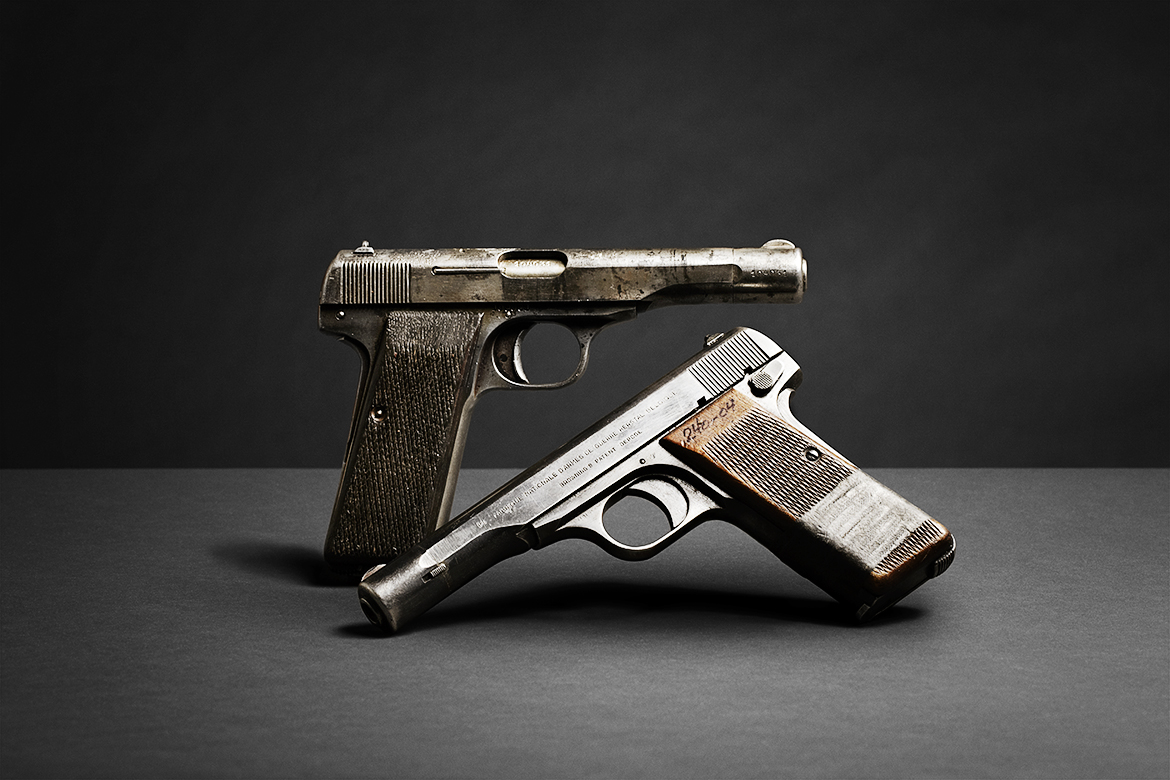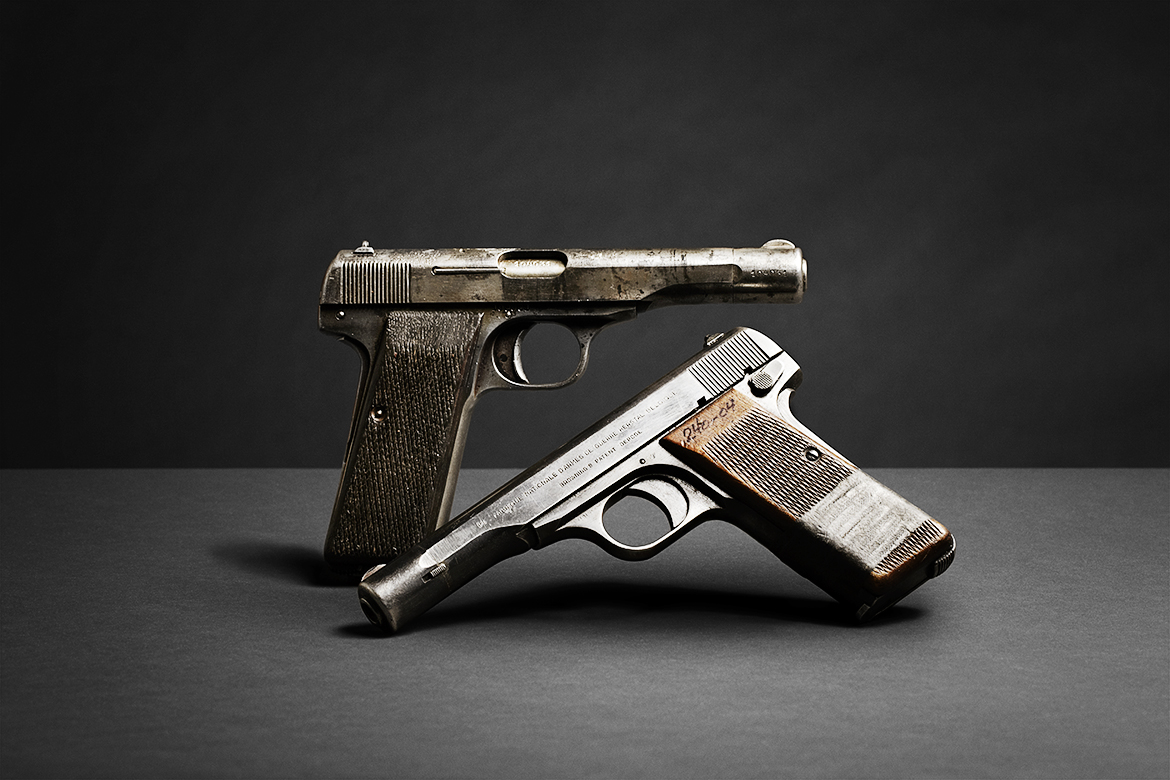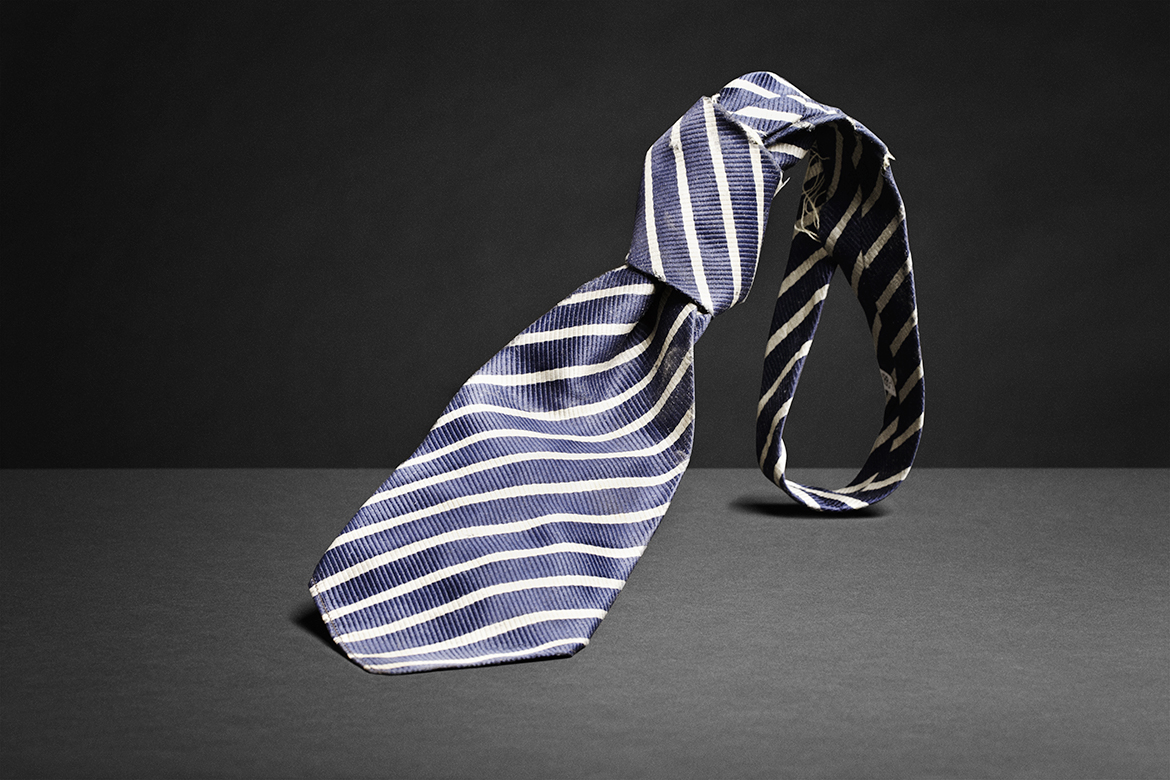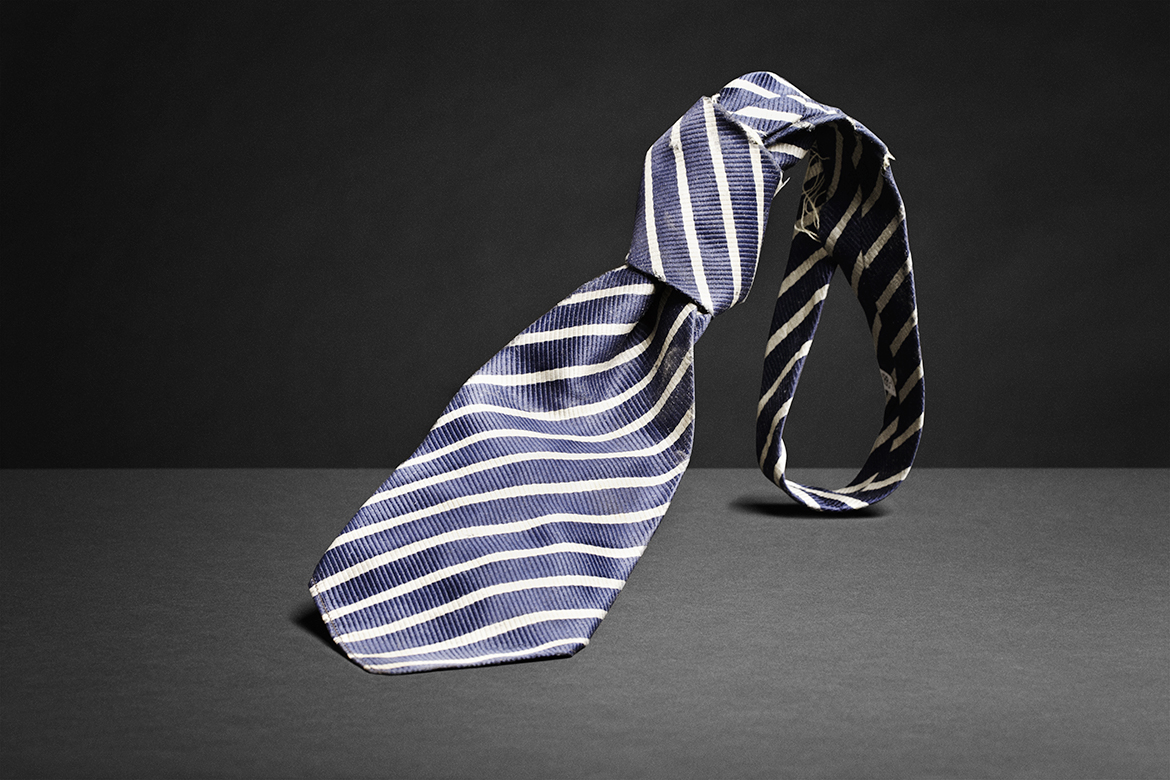 The Tie murder
Bispebjerg, Copenhagen 1955
A family man decided to kill his whole family and commit suicide. But all he managed was to kill his 10-year-old daughter with a tie. The police found her in the family basement. The father received a life sentence.  
Palle Sørensen
Copenhagen, Denmark 1965
One night in September Palle Sørensen and his accomplices Norman Lee Bune were on the run from the police trying to escape charges of multiple thefts. They decide to shoot their way out but Norman Lee Bune runs away as the police car pulls up. As first decided Palle Sørensen fires at the police and kills four officers. Two are shot up close; one officer is killed execution as he tried to crawl from the scene.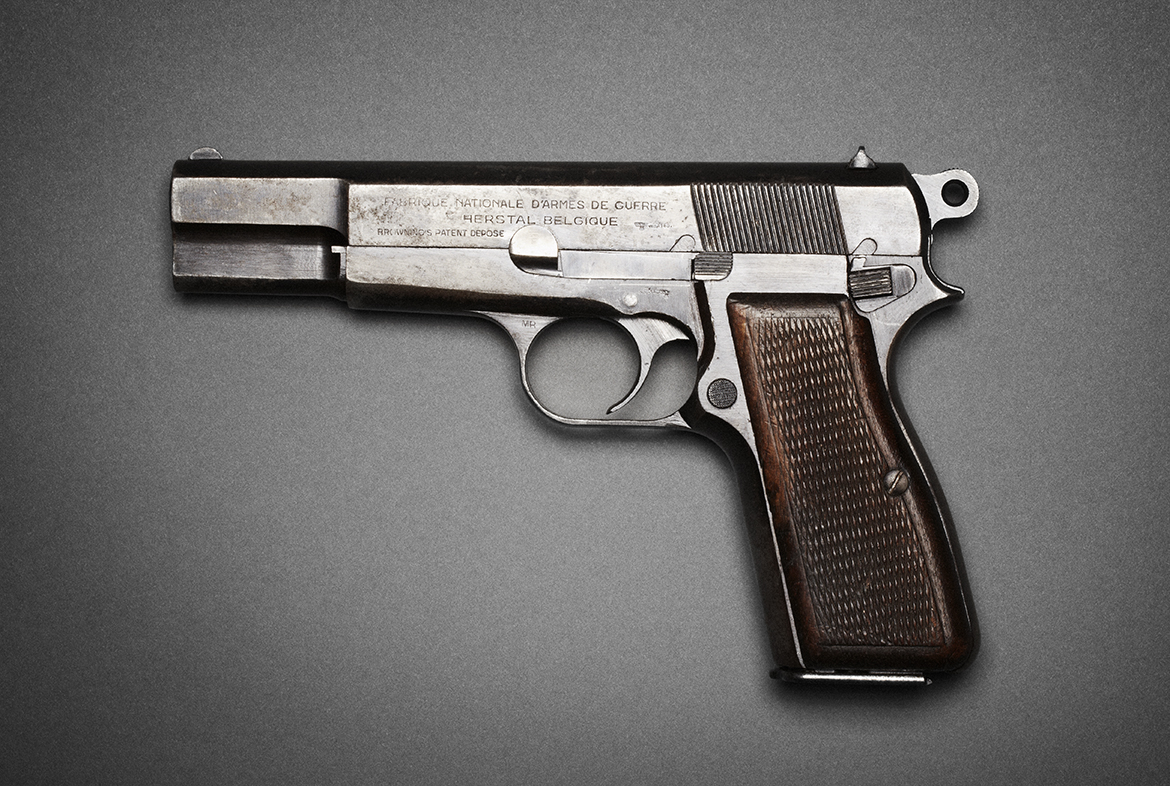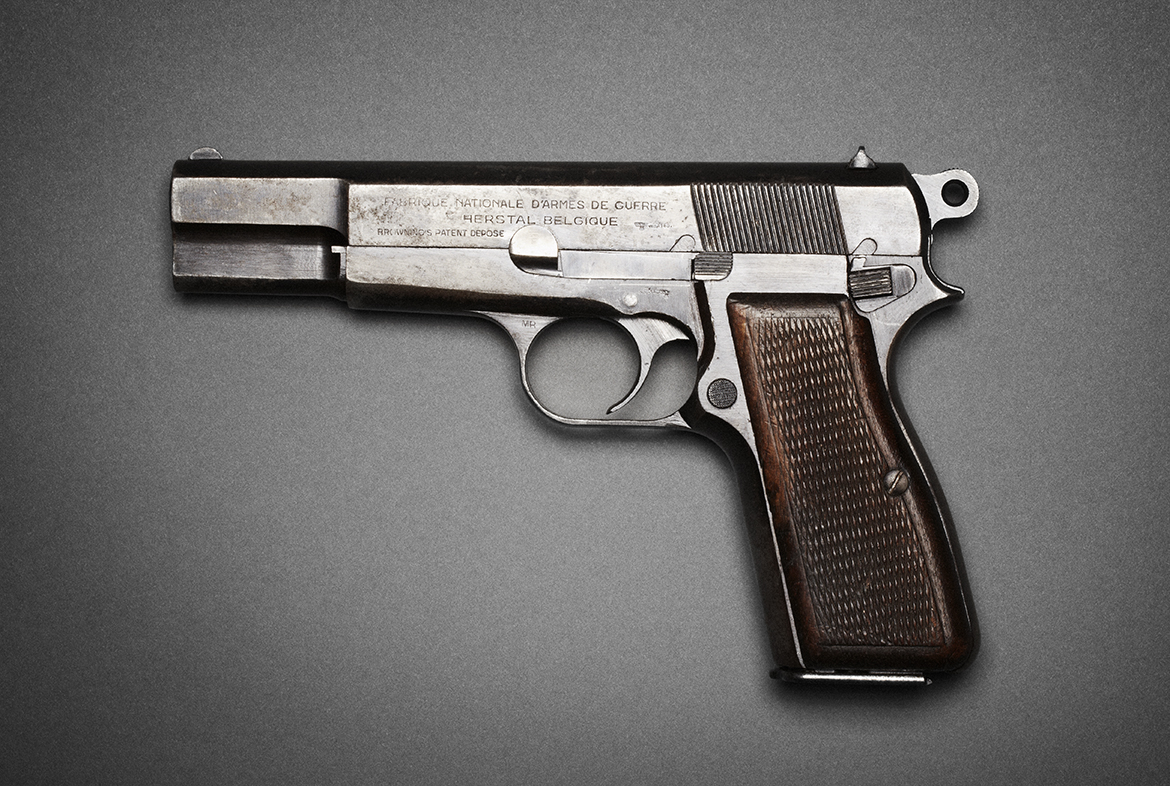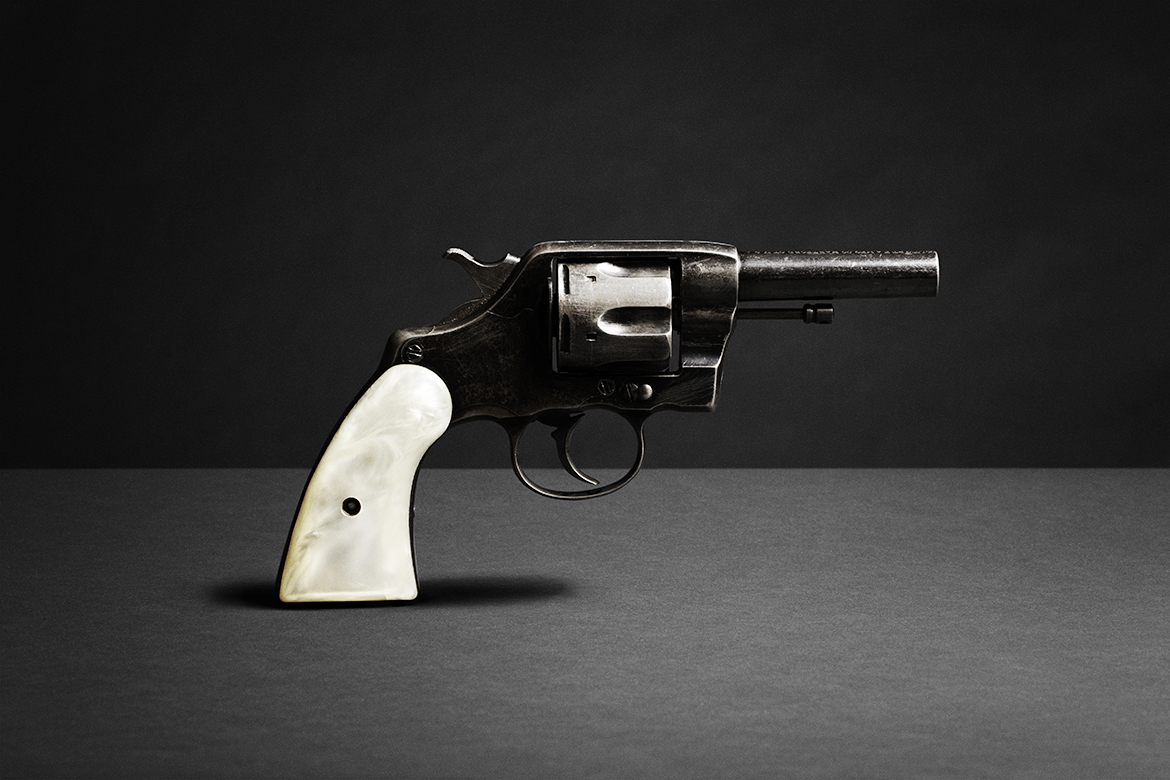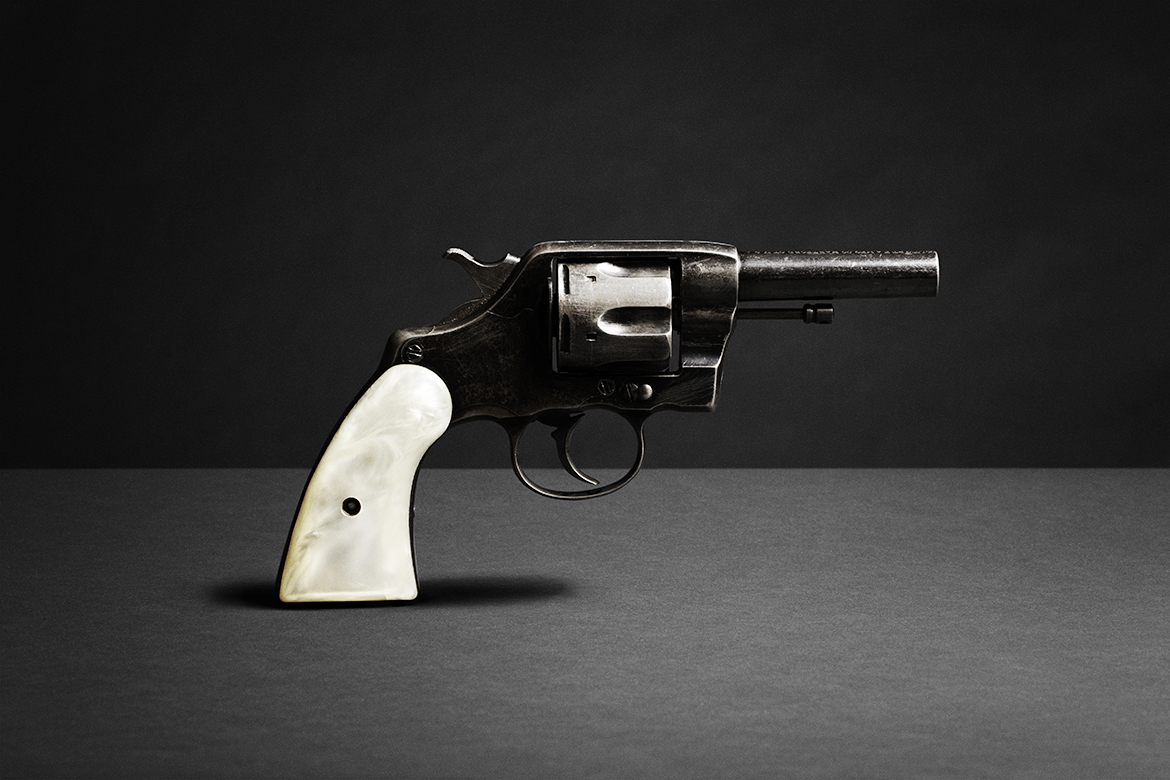 Double murder on 'Femøren'
Amager, Copenhagen 1984
A Yugoslavian male executed two young men with a shot to the neck while they were sleeping in a tent in Amager Strandpark. The man also tried to shoot a third man who managed to escape. In 1984 the criminal police found the weapon; a Colt .38 in a garage in Sydhavnen. Two months later the killer was arrested in Copenhagen and sentenced to life in prison. He was later transferred to psychiatric treatment at St. Hans Hospital. 
Tolne Murdercase
Tolne, Northern Jutland 1987
Two male members of the 'Tolne gang' killed a third friend with a dagger and a pocket knife. His victim's body was initially buried in a garden but after 5 to 6 weeks the body was dug up and burned. The ashes and some unburned bone parts was then mixed with concrete and used as flooring in a garage. Later this house was also burned down. After 10 months the mother of the victim reported her son missing. The technical police later found both bone parts and a metal zipper from the victim's jacket in the floor. Both murderers were sentenced 14 years of prison. One fell ill and died 6 years later. The other killer was released after 12 years in prison.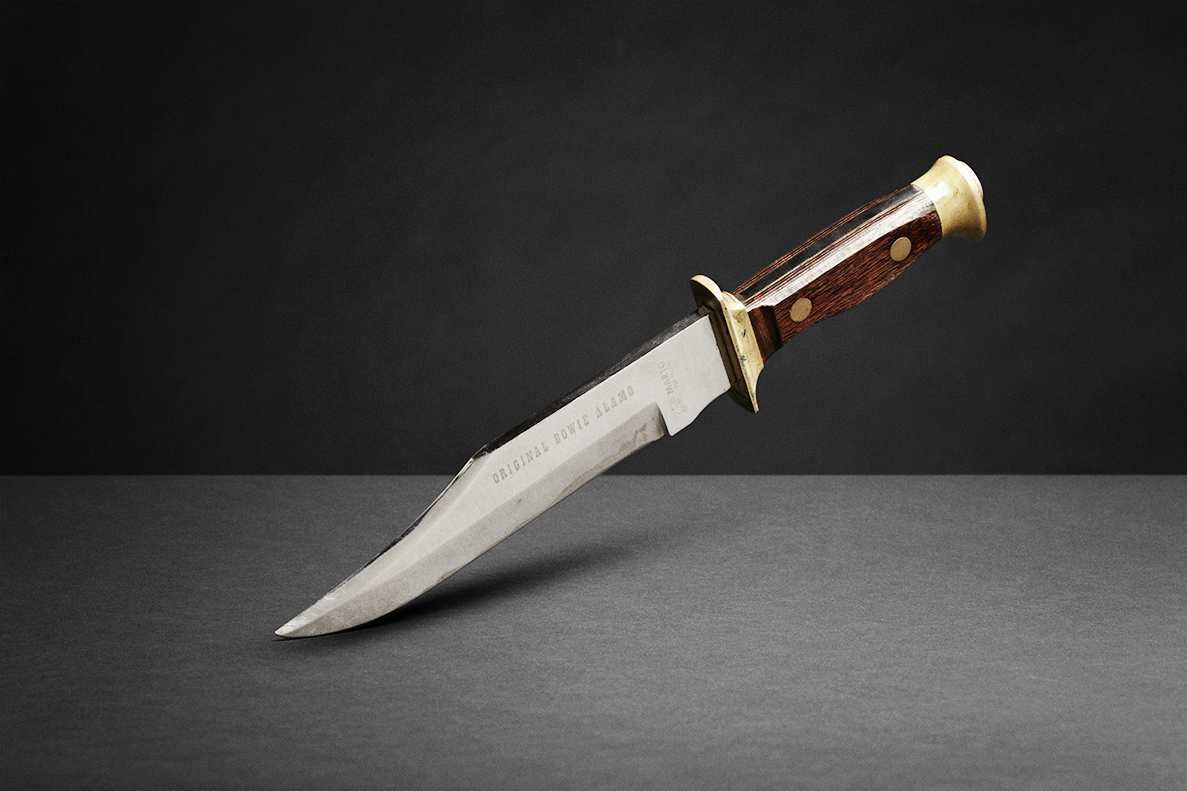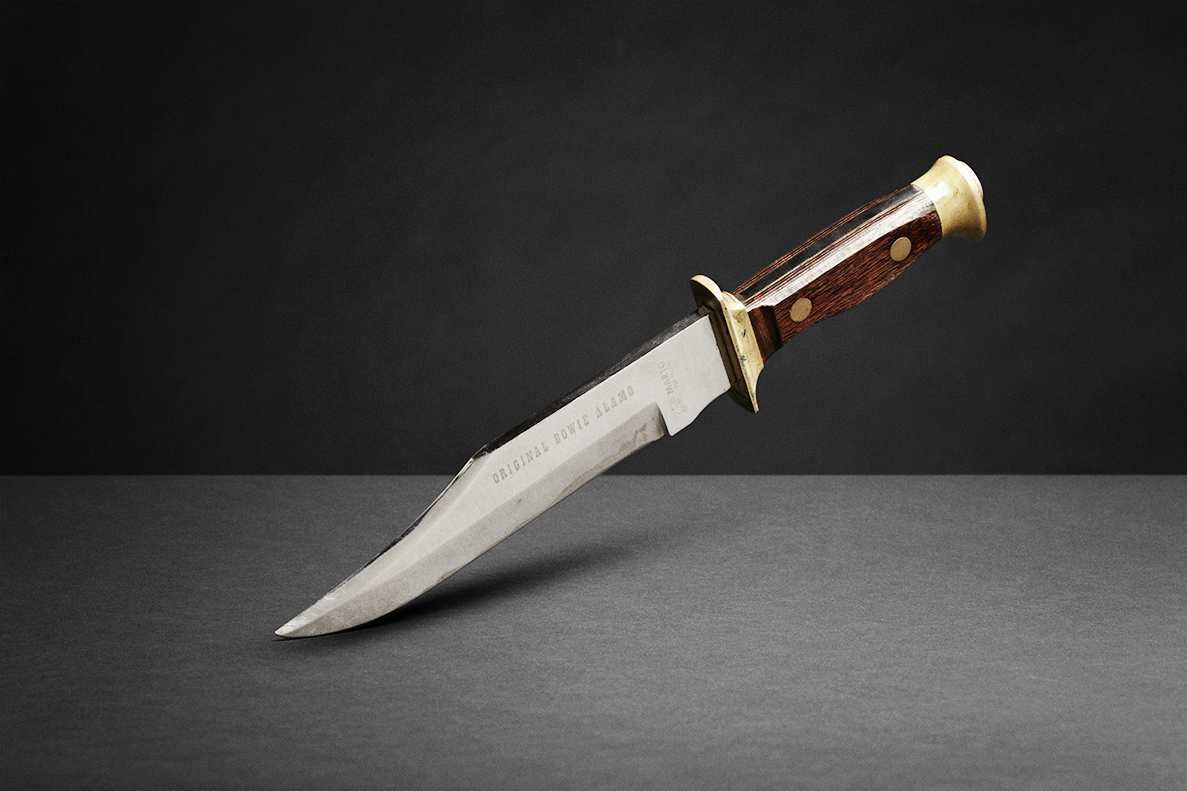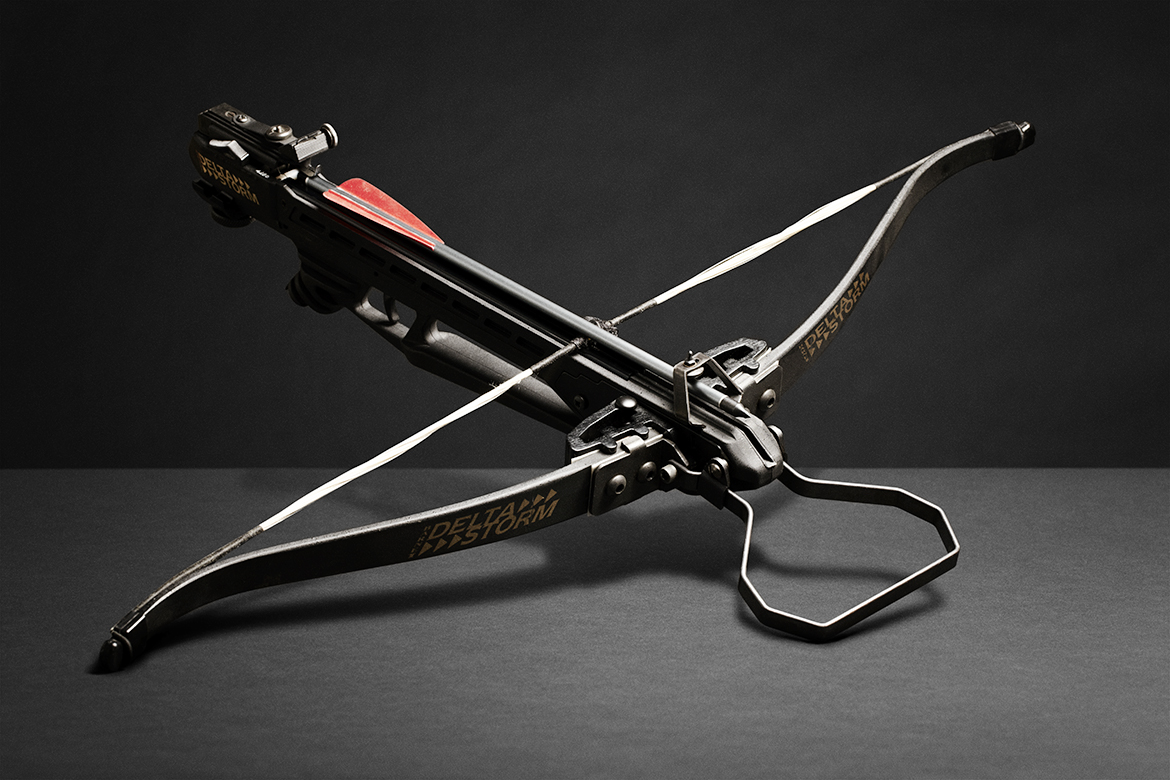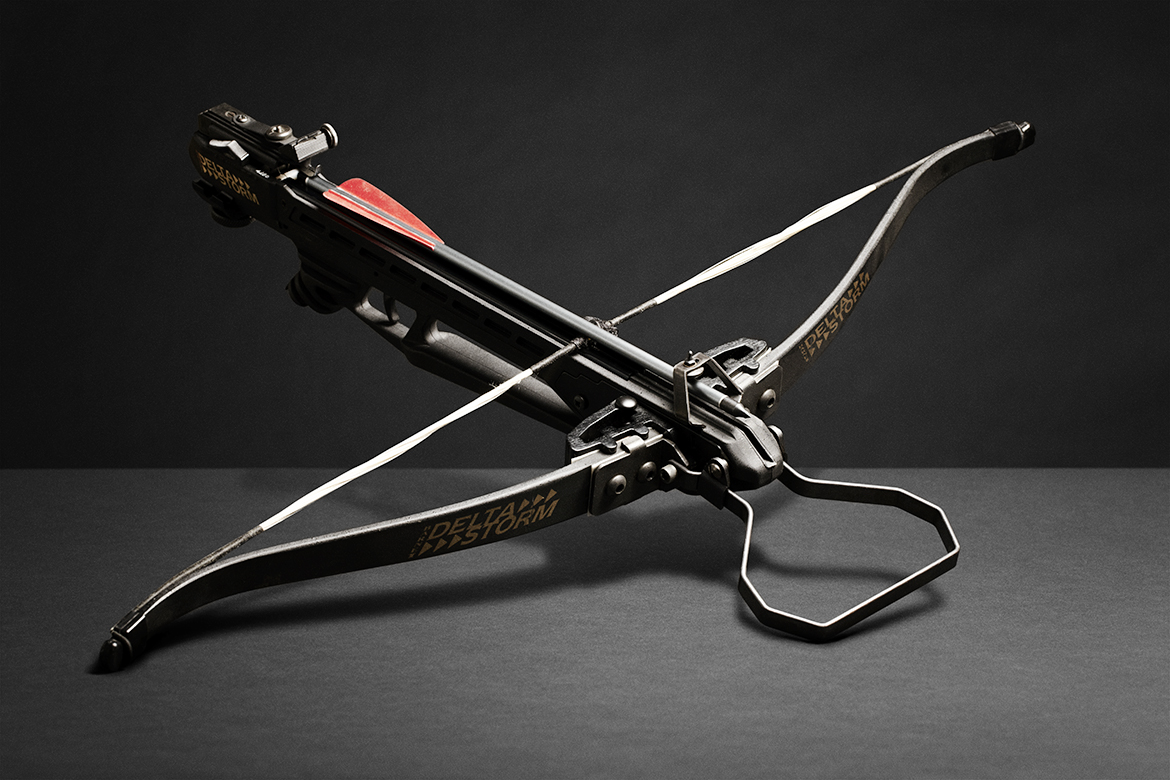 The Crossbow murder
Hellerup, North Zealand 1993
A man shot and killed his best friend with a crossbow in front of his driveway. The murder was motivated by a money debt to his friend that he wasn't able to pay off, the killer explained as he claimed guilty of the murder during his trial. The killer was sentenced 16 years of prison, which was later reduced to 14 years after an appeal to the high court
Peter Lundin
Rødøvre, Copenhagen 2000
Peter Lundin strangled and killed his girlfriend and her two sons with his hands. He froze the bodies and cut them in pieces with a grinder. The bodies were never found. Peter Lundin who later changed his name to Bjarne Skounborg was sentenced to life in prison.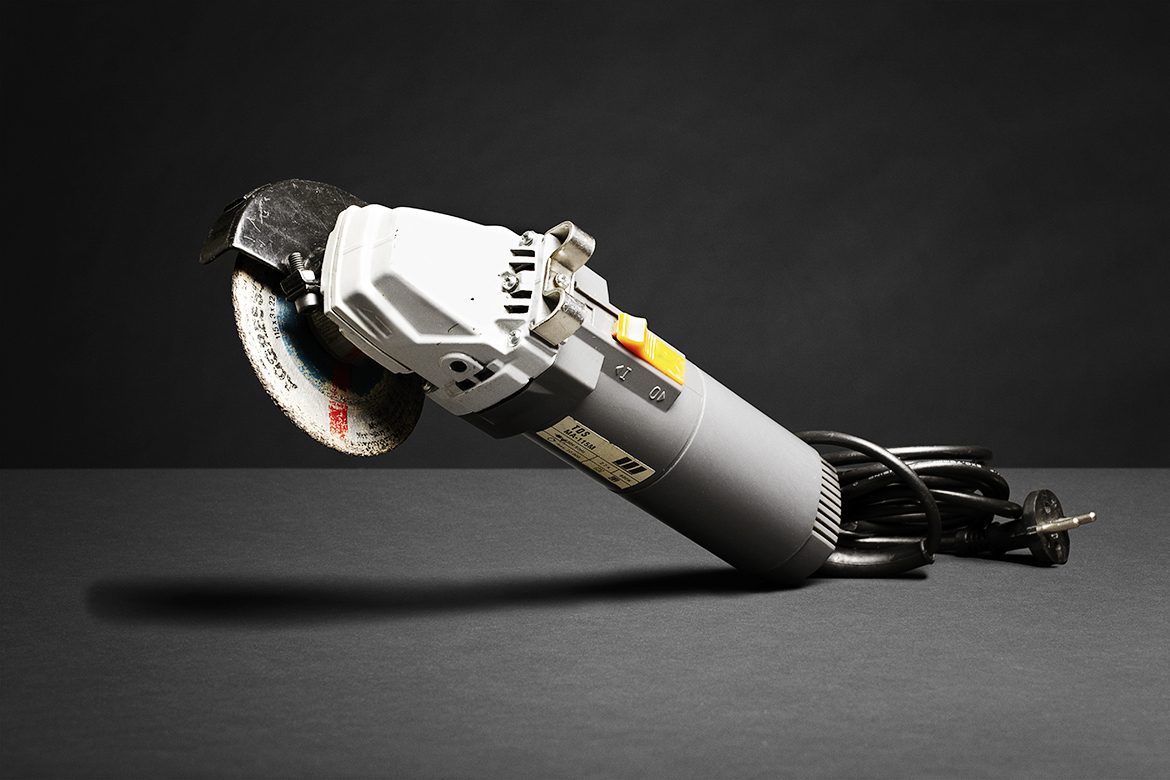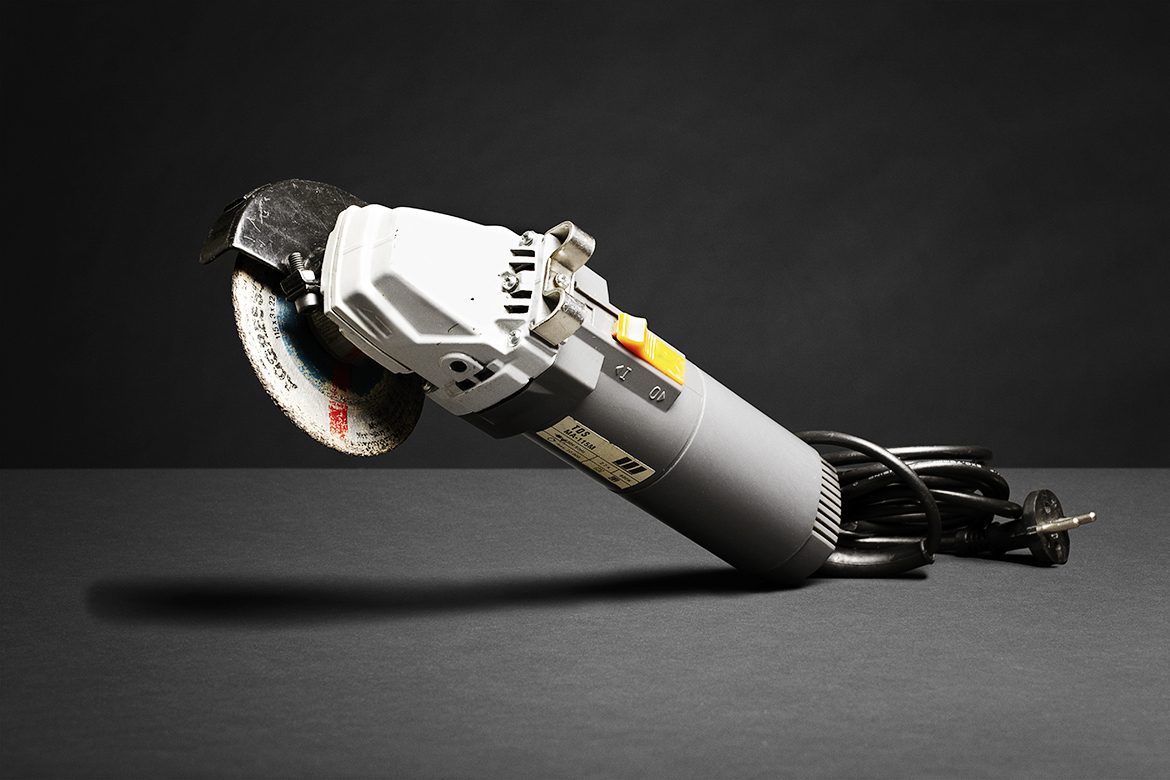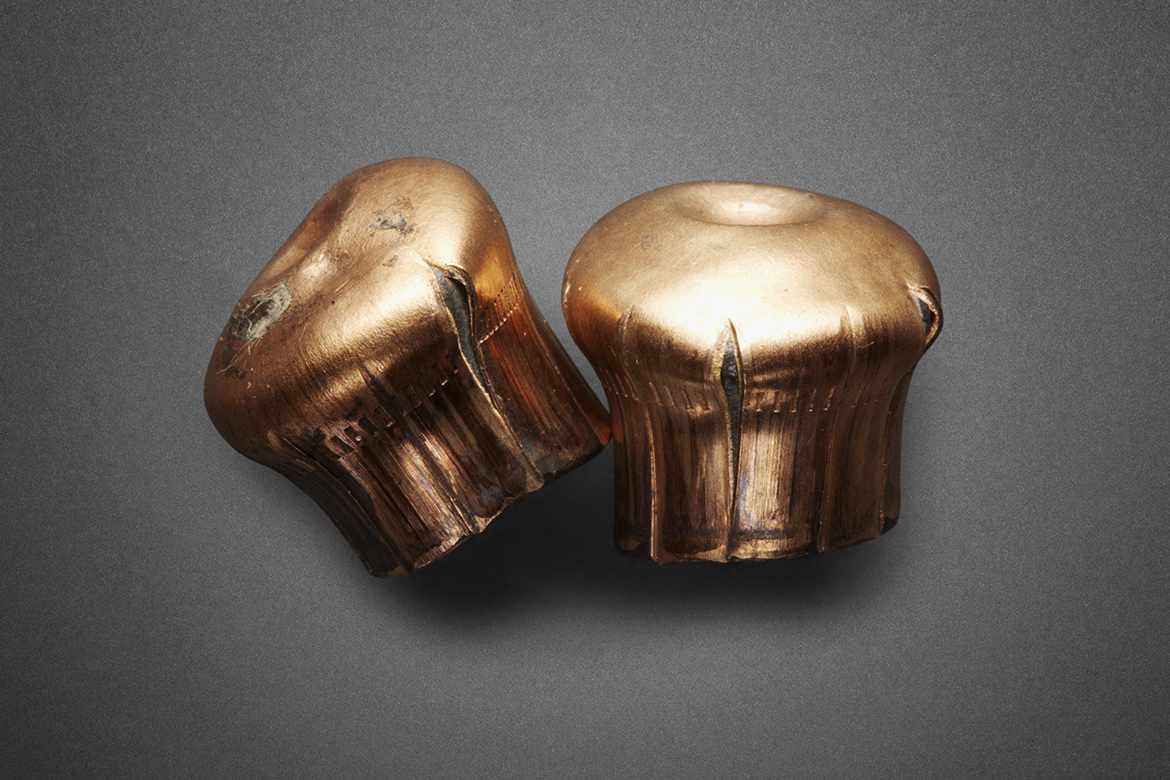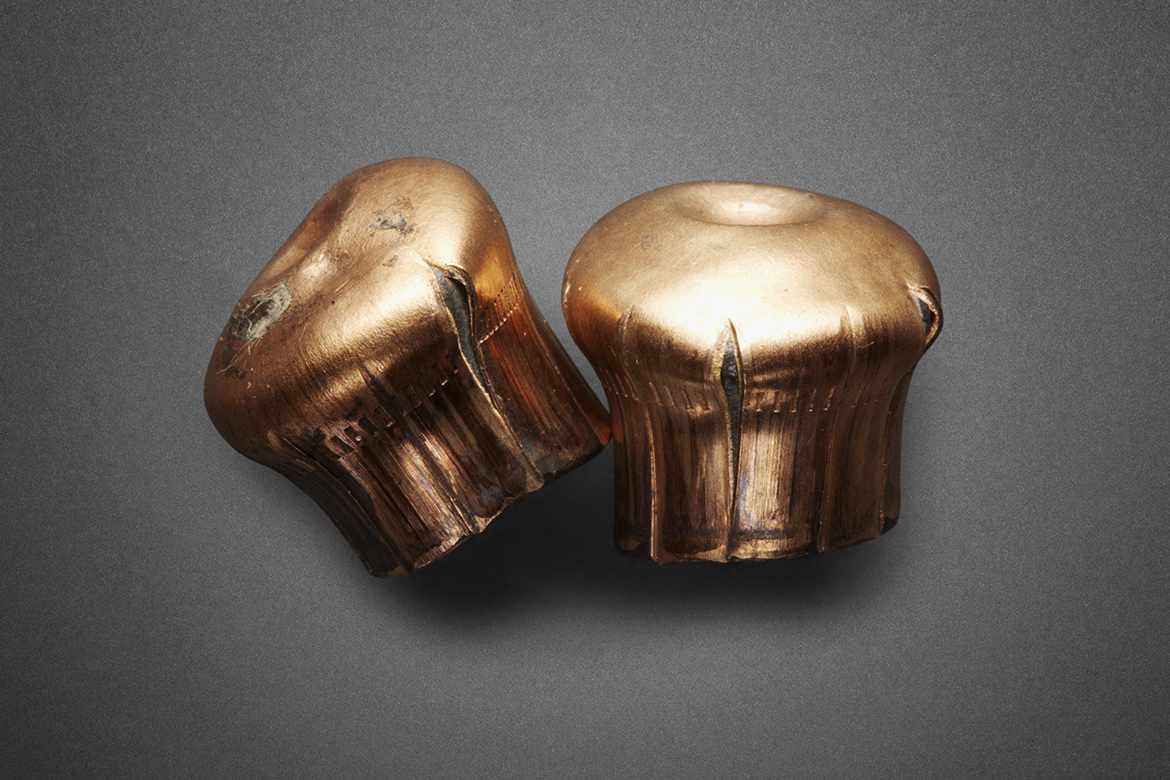 Ghazala Khan's honor killing
Slagelse, Denmark 2005
September 2005, Ghazala Khan is shot and killed right on the entrance of Slagelse train station. The killer is Akhtar Abbas her brother who murdered her at their father's request. Ghazala had married another man than the one her family intended, and in doing so violating the family honour. As the murder had been done upon request from the family they were all charged with murder. The picture shows the bullets from the murder. 
All Images © Thomas Evaldsen   Email: thomas@evaldsen.dk